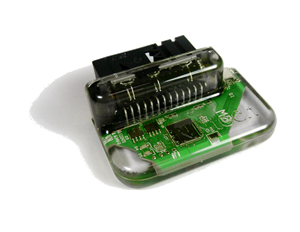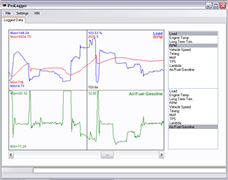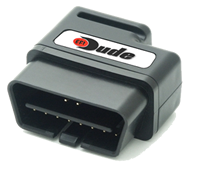 EFIDude is a manufacturer of products for the aftermarket automotive industry.  We currently specialize in suspension electronics, OBD-II reprogramming hardware, OBD-II data aquisition and software design.
For purchasing information on Mercedes-Benz, Land Rover, Porsche, Bentley, Audi or Volkswagen Suspension Lowering Modules, please visit www.renntechmercedes.com.
If you are looking to purchase a Mazda RX8 DudeLogger, please visit www.pettitracing.co.uk.
For more information on any of our products, please click the "Products" link in the menu bar.